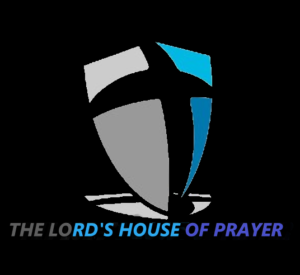 THE CHURCH YOU HAVE BEEN LOOKING FOR
I think this pretty much describes The Lord's
House Of Prayer better than any other way. A Church built on the love of Jesus and uncompromising word of God.
The families of believes here have the faults just like any other place, we never claimed to be perfect. We just serve a perfect Lord. We are certainly do not have a lack of love for one another. You will feel the love once you enter the doors.
We are a Church family made up from all walks of life. Like a net cast into the sea where every manner of fish fills the net. From all different walks of life comes this congregation of people who make up this body of Christ.
If your looking for a Church that will take interest in children and in your family, a Church that genuinely cares for you and not a social status nor financial status, then this is the Church for you. Come see what you have waiting for you in the Kingdom of God.